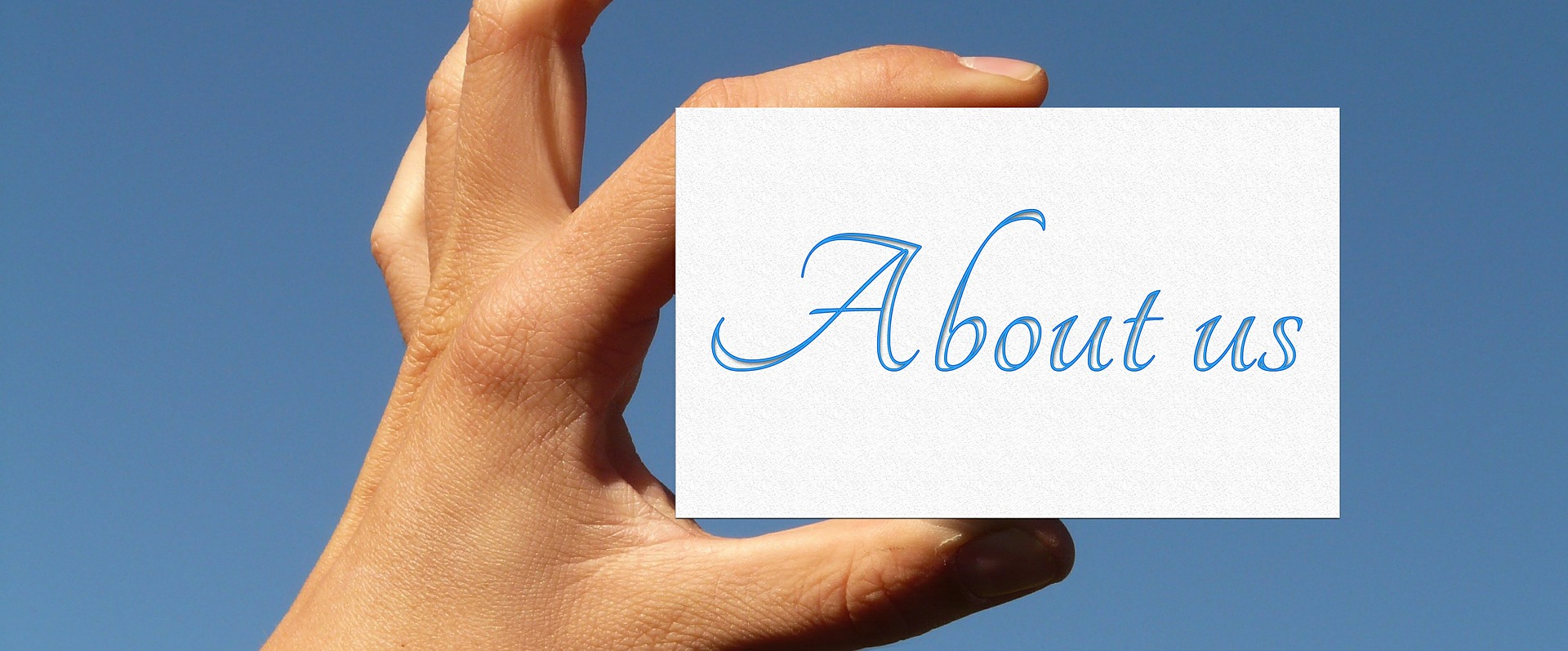 Community Aid International (CAI) was founded in 1993 as a Kenyan non-governmental organization (NGO). We have our head office in Nairobi and work in several counties across the country. We work with communities to help develop their capacity to eradicate poverty, improve their quality of life and empower them to fight for their rights and promote social justice..
CIA's vision is: A just society where all people live in dignity.
Our Mission is: To work with communities and partners for a poverty-free and just society.
The following are our thematic areas of focus:
Poverty Reduction and Wealth Creation:

We do capacity building for women and youth so as to improve their access to credit and financial services to enable them to be involved in activities that increase household income. Our other significant poverty reduction and wealth creation programme is working with the youth in nurturing their talents in sports, art and applied ICT in entrepreneurship towards their realization of their potential in utilizing their talent to create wealth to transform their lives and their communities. Towards this end, we have

O'King Talent Academy

in Bondo, Siaya County that nurtures youth talent in areas that include: football (soccer), basketball, athletics, visual art, performing art and music and trains them in applied ICT in entrepreneurship.

Social Justice:

We strive to achieve this through working with communities to empower them to demand for good leadership and good governance, improve their participation in public affairs and safeguard their rights to improved services and socio-economic development. The youth in poverty reduction and wealth creation above also use their agency – participating and expressing themselves as champions in safeguarding the civic space.

Health and Wellness:

We target communities in need to improve primary health, especially reproductive health and disease prevention.
Environmental Protection and Sustainable Development: Through sensitization and working with communities from the indigenous knowledge to appropriate contemporary methods, we promote environmental conservation and practices that ensure sustainable development